Ask anyone who has worked government contracts in the past and most contractors will agree that it takes time and effort to land your first contract. This can be a tough pill to swallow for a lot of small businesses who need to start making money now. While there is no magic bullet to guarantee success at government contracting, there are a few things small business owners can do to increase their odds.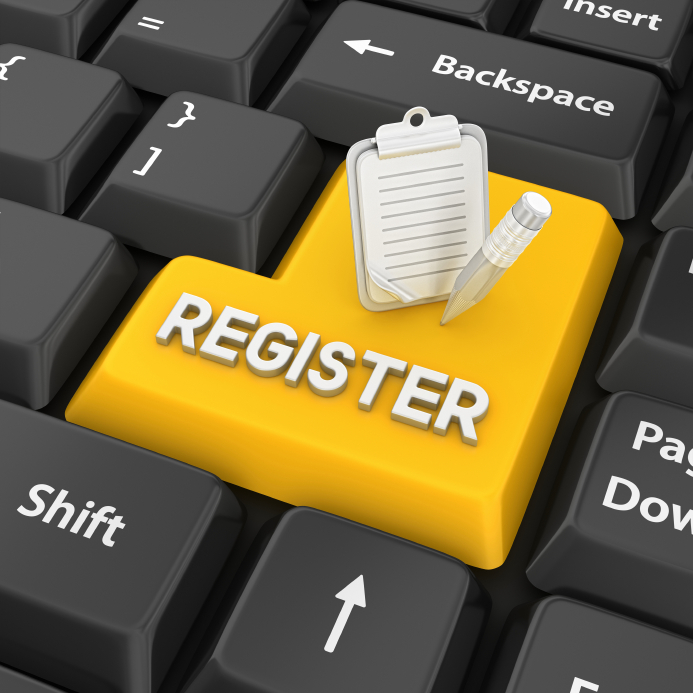 Don't Spread Yourself Too Thin
One major mistakes business owners make when trying to court the government is making themselves out to be a jack of all trades, thinking that the more goods and services they can offer, the more likely they are to find a contract to work. Unfortunately, this can actually DECREASE your chances at winning a contract. The government generally has very specific needs and is more likely to seek out companies that focus on the specific line of work they're looking for. So if you're an experienced electrician, you do yourself a disservice thinking you'll get more work if you also push your limited experience in plumbing, landscaping and painting. Focus on your primary skill sets or products instead of trying to be a one-stop shop.
Are you Certified for Set-Asides?
Don't overlook any set-asides your business may qualify for. It pays to educate yourself about the various certifications and programs you can take part in to make your business more favorable to government buyers. Is your business minority or women owned? What about veteran owned? Do you qualify for the 8(a) or HUBZone program? In some cases, qualifying for these set aside statuses can mean little or even no competition for certain government contracts. To find out what the specific requirements are for each program and what is needed to certify for each, check out the SBA's Small Business Certifications & Audiences page. Federal Processing Registry SAM  has some nice tips on this.
Check Subcontracting Opportunities
If you are having trouble securing a prime contract, why not check out subcontracting opportunities for your business? Especially for companies that are new to government contracting, this can be a great way to get your feet wet, gain some experience and build relationships with both government agencies and other businesses. Prime contractors who have contracts exceeding $500,000 (or $1,000,000 for construction of a public facility) are required by law to offer subcontracting opportunities to small businesses. To find such subcontracting opportunities check out the GSA's Subcontracting Directory and the SBA's SUB-Net page.
Use your Resources
There are many resources available to vendors to help them secure government contracts. Small business owners would be wise to get in touch with their local SBA office to take advantage of their many counseling, training and educational services. Another great resource is your local PTAC (Procurement Technical Assistance Centers) office. They offer a wealth of information and services to businesses interested in contracting with the government, most free of charge. These include helping you determine if you qualify for set-asides, networking and matchmaking events, notification of bid opportunities and proposal preparation assistance. Business owners would also be wise to prepare a listing on the SBA's DSBS (Dynamic Small Business Search) and check out past contracts awarded through the FPDS (Federal Procurement Data System). For those interested in $25,000+ contracts, don't forget to register on FedBizOpps.com to view and bid on these contracts.
Marketing, marketing, marketing…
Securing a government contract takes a lot of work, and a good portion of that may include marketing your business to procurement officers. This is an often neglected step, overlooked by business owners who think once they've registered in CCR and ORCA the contract offers will just come rolling in on their own. Few things in business work this way. It is very important that you build relationships with the government agencies in your region and even with other businesses. Attend networking and matchmaking seminars, small business and government workshops, and reach out one-on-one to procurement officers in your area. It will take some time, research and work, but the results will be well worth it.